In the hustle and bustle of the holidays, it's easy to head to the strip mall and grab everything for everyone on your list in one go. Often, we forget the mom and pop stores right in our own backyard.
When you buy from a local business, you're helping a merchant tackle their own shopping list. This month, we'll show our appreciation by profiling small businesses that offer great gifts and events in December.
Here are our first five spotlights of the week:
Mike's Calzones is an Italian staple of the east side of Providence. Boasting delicious calzones (of course), shawarma and wraps, Mike's primarily feeds the nearby Brown and RISD students. They offer gift cards year-round, but now is the perfect time to buy one for your favorite calzone buff. Mike's Calzones is located at 288 Thayer Street in Providence, and is open daily.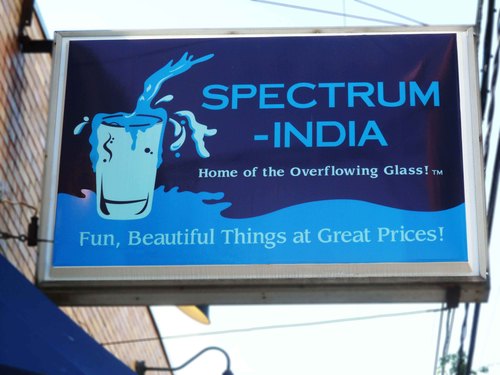 Spectrum India, in the heart of College Hill, can tell you what your future holds. They offer tarot card readings, birth charting and astrology readings. They also sell other Hindu wares, such as chakra rocks, clothing, Ganesh figures, and more. On December 11th, they will be welcoming their newest reader, Brother Moon, with an in-store celebration featuring refreshments and henna body art. Spectrum India is located at 252 Thayer Street in Providence, and is open daily.
The Continental is best known for bringing Middle Eastern fine dining to northern Rhode Island. Founded in 2013, this Smithfield restaurant offers traditional entrees such as kabobs, kibbee, babaghanouj, and mujadara. They'll be celebrating Christmas the day after with a "Day After Christmas" celebration featuring live entertainment from local performers Fifi and George Chamoun. The Continental is located at 332 Farnum Pike in Smithfield, and is open Tuesday through Sunday.
Wayland Square Fine Wines & Spirits brings customers back to the days of the prohibition with its new underground location – literally. This wine cellar is stocked with the rarest vintages in Providence, and also carries craft beers. The owner hosts wine tastings every Thursday, which is sure to help customers pick the perfect holiday bottle. Wayland Square Fine Wines & Spirits is located at 18 S. Angell Street in Providence, and is open daily.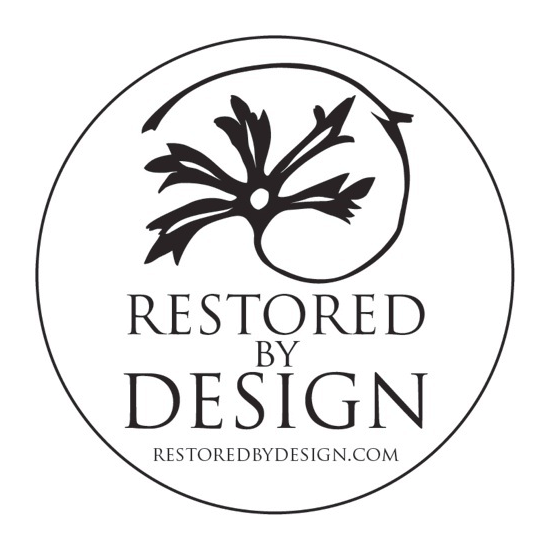 Restored By Design is a clothing shop Downcity that specializes in repurposed (or "upcycled") clothing and accessories. This tiny store creates a "grandma's sewing room" atmosphere; it's so cozy that you would never know you're in the heart of a bustling city. They host classes and trunk shows for aspiring crafters to find inspiration, and are stocked up with reds and greens for holiday projects. Restored By Design is located at 128 N. Main Street in Providence, and is open Tuesday through Saturday.